Independent Learning: Anytime & Anywhere
Schweizer Schülerinnen und Schüler nutzen die
profax Flatrate
und
MULTIDINGSDA
während des Ausnahmezustands
bis zum 12.07.2020 gratis
. In Luxemburg wurde die profax Flatrate für alle Schülerinnen und Schüler vom Bildungsministerium zur kostenlosen Nutzung freigegeben.
So melden Sie sich an und nutzen die Programme:
Registrieren Sie sich als Schule.
Erstellen Sie Konten und Arbeitspläne für Ihre Schülerinnen und Schüler. Unsere Kurzvideos zeigen, wie.
Die Lernmodule der profax Flatrate werden allen erfassten Nutzenden sofort zugeteilt. Teilen Sie diese Module bitte nicht selbst zu.
Mehr Informationen zu dieser Aktion finden Sie in den
häufig gestellten Fragen (FAQ)
.
profaxonline offers web-based training in mathematics, perception, German spelling and grammar, German as a second language, nature|society and in geography of Switzerland.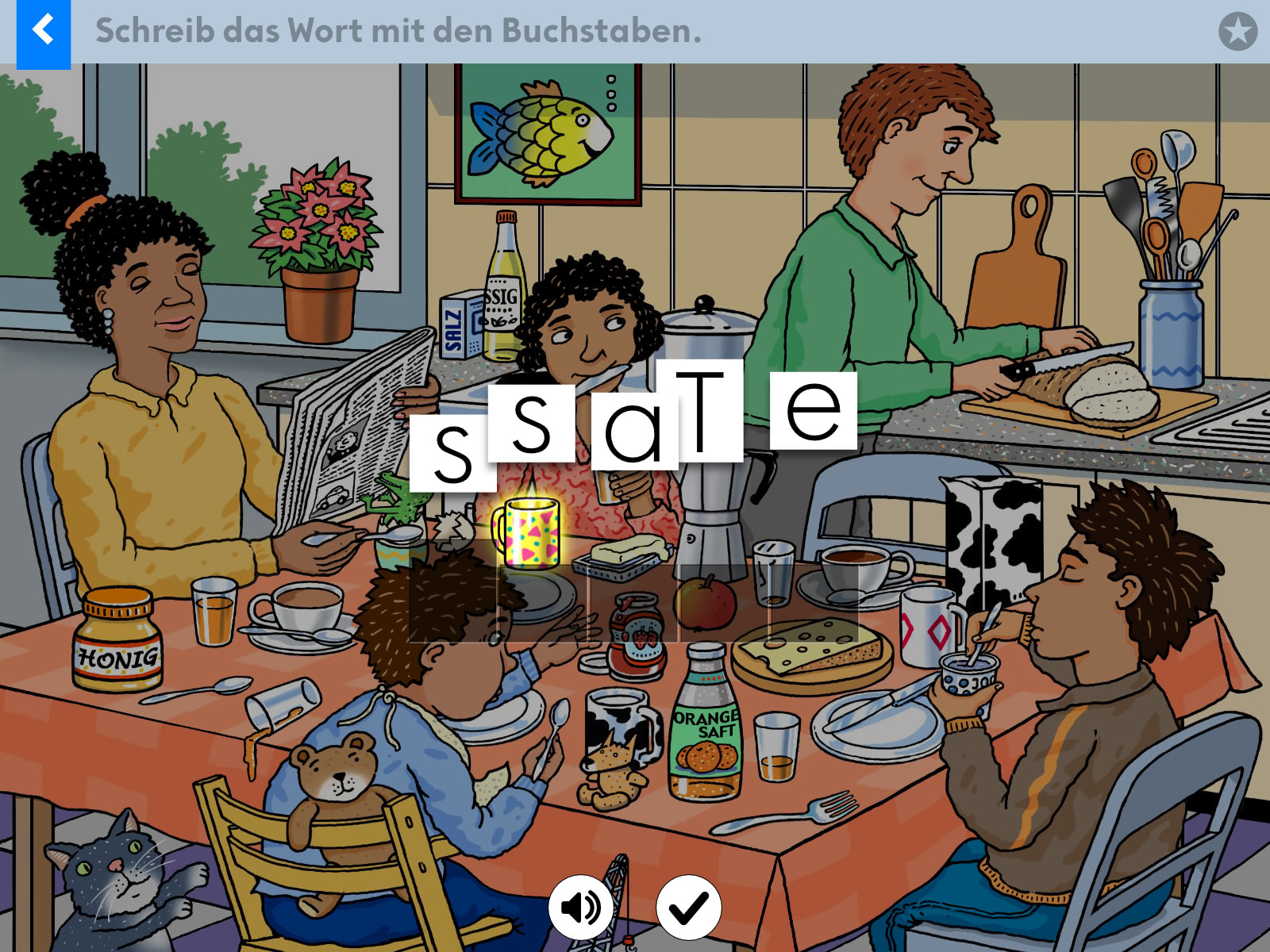 Glimpse of "babbelbubble"
Both content and functionality are continuously expanded and implemented in accordance with the Swiss school curriculum. Teachers are also supported by profaxonline with a learning management system, which allows them to create work plans for the learners and follow their learning progress.
The Swiss publishing house profax has been a pioneer in autonomous learning since 1975 and has been offering e-learning solutions since 1988.